To solve the problems of companies, shareholders and investors in a changing environment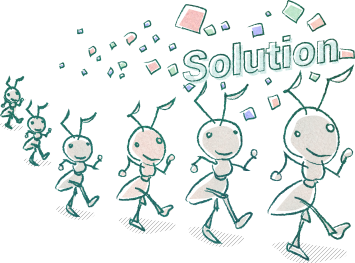 As a pioneer in the field of Japanese secondary investment, we manage one of the largest private equity funds dedicated to secondary investment in Japan.
The Secondary Investment Group provides liquidity solutions to shareholders and investors by acquiring minority share securities of unlisted Japanese SMEs (Secondary Direct Investments) and interests in private equity funds held by institutional investors and business enterprises (Secondary LP Interest Investments).
By connecting portfolio companies with businesses and equity partners in the course of realigning the shareholder structure, the Group seeks to create an environment that will lead to further business growth for the company and improved liquidity and exit opportunities for their shareholders.
The Secondary Investment Group has invested in more than 100 Japanese companies since establishing their first private equity fund dedicated to secondary investments in 2003.