Support for Growth in Asia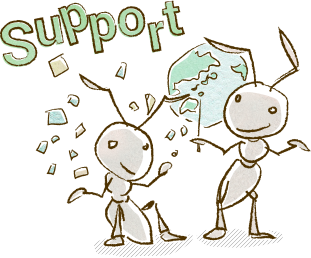 We have solved problems and addressed the needs of many companies, primarily our portfolio companies, in their expansion into China and Asia and support their growth in the Chinese and Asian markets.
Fully leveraging the human network we have cultivated throughout China and Asia, our experienced staff in Japan and Hong Kong provide hands-on local operational support as necessary. We also support every process, from operational improvement proposals to strategy planning and implementation of strategies at the work site.
Our Asian Development Support Office has provided support services in a wide range of industries, including electronic components, food, retail, manufacturing, IT and resort development-related businesses. The business support we have provided based on this experience has been rated highly by our portfolio companies.