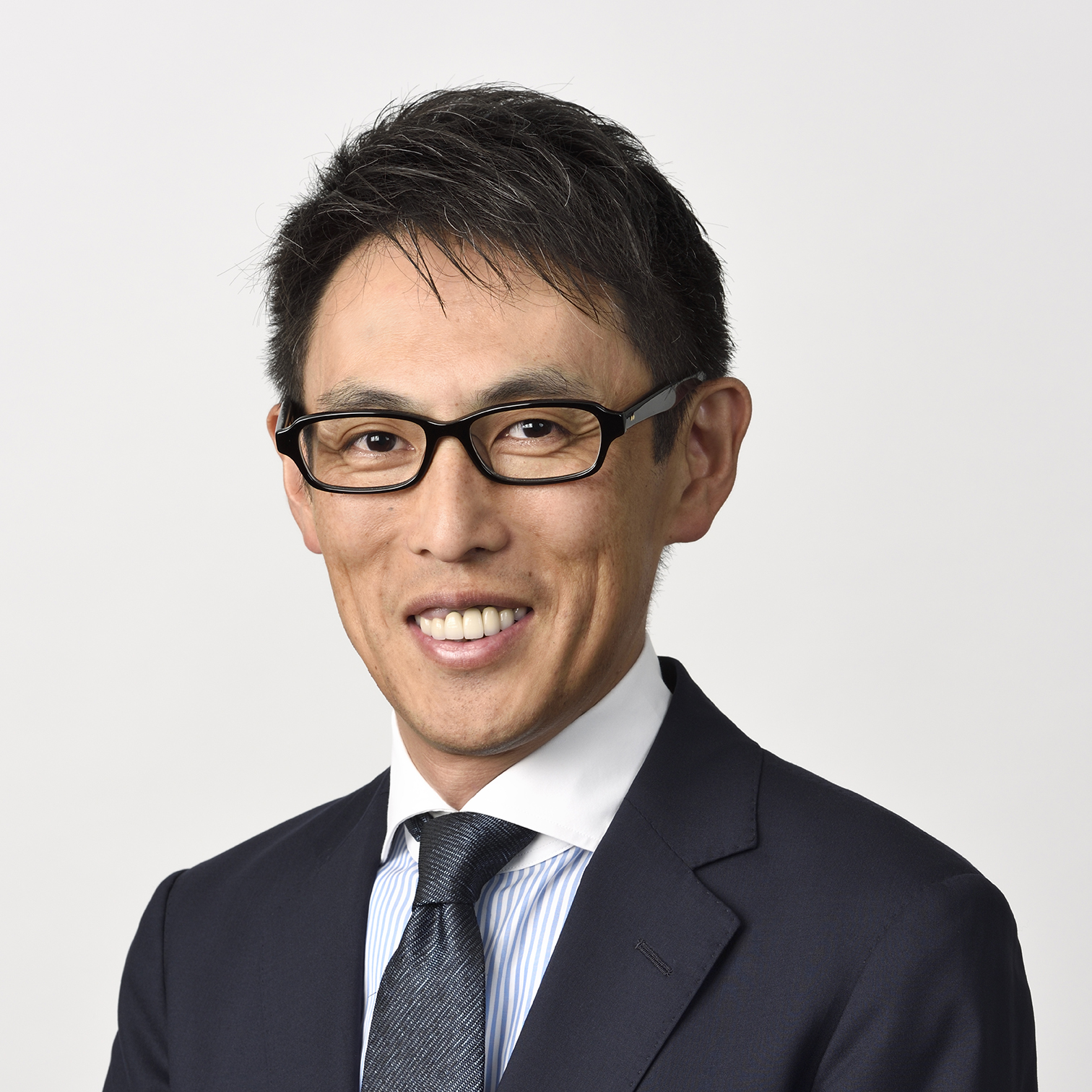 Ryosuke Iinuma

Representative Director & Managing Partner

Ryosuke Iinuma is the Executive Officer and Managing Partner for the Private Equity Investment team as well as the Representative Director & President of Ant Capital Partners. He joined Ant Capital in August 2001, and has played a key role in the organization's development to date, including the acquisition of Wit Capital Japan. In the Catalyzer series of funds, He leads the team of 15 investment professionals in their investment and hands-on support activities, with a focus on corporate management and business strategy. He has also served as the Director for portfolio companies; CAA,Checker Motors, Golf Partner, Miyano Machinery Inc (now CITIZEN MACHINERY), Willplus Holdings, Vario Secure Networks (now Vario Secure), Casa, MoonStar, Apple World, allos one and as the Auditor for Fujisey and Newokubo. He started his career in 1994 in the Technology Division of Mitsubishi Corp., where he was in charge of market and business development for foreign software vendors and distributors in Japan. He graduated from Keio University, Faculty of Business and Commerce.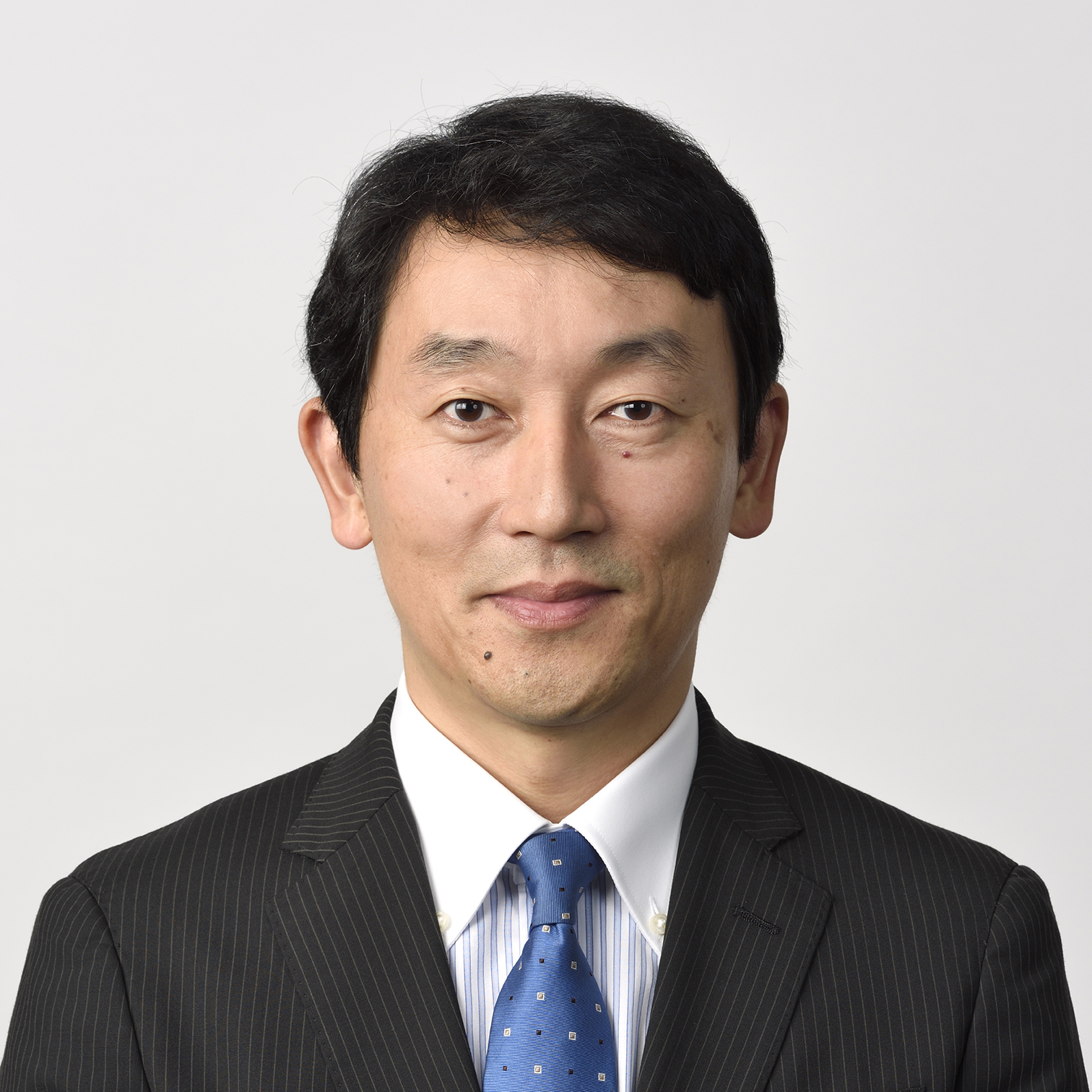 Takao Akaogi

Managing Director, Executive Officer for Secondary Private Equity Investment and Asia Business Promotion

Mr. Akaogi joined Ant Capital in 2008 from Sumitomo Life Insurance Company, where he was the chief manager of the investment risk management group, and prior to that, the chief manager of the equity investment group, responsible for overall equity investments, including private equity. During the 20 years he spent at Sumitomo Life, he held several strategic positions, such as a company representative in Beijing, investment manager in the Hong Kong office, and asset allocation officer in the investment planning department of the Tokyo head office. He holds a B.A. in Law from Keio University, Japan.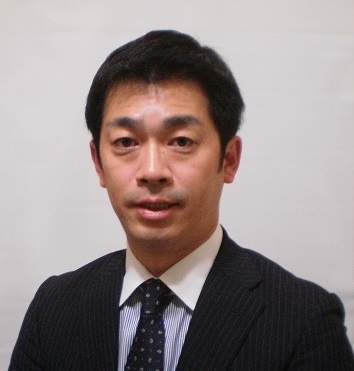 Takato Ogi

Principal

Takato Ogi started his career in 1996 at Nikko Securities (now SMBC Nikko Securities) where he was engaged in business administration, business strategy, marketing and the like. He made significant contributions to the company's securities business and marketplace expansion. After that, he worked at Nikko Citi Holdings (now Citigroup Japan Holdings) where he was in charge of M&A business consisting of investment strategies and sale of affiliated companies for group-wide restructuring. He subsequently joined Ant Capital in 2009. He had overall responsibility over administration for the Group from 2011 where he made improvements to the finance and accounting systems along with implementing changes of business administration such as restructuring the human resources system. In 2013, he took up the post of Executive Officer for the Corporate Administration Office and concurrently serves as an investment professional in the Private Equity Investment Group. He has been involved with investment, hands-on management support and spearheading EXIT negotiations as Representative Director for Apple world and Newokubo, Auditor for Sokan, and Director for Entre. He graduated from the Waseda University, School of Political Science and Economics, and earned an MBA from the Boston University School of Management. He is a US Certified Public Accountant, Certified International Investment Analyst, Certified Financial Planner, and Class 1 Health Officer.