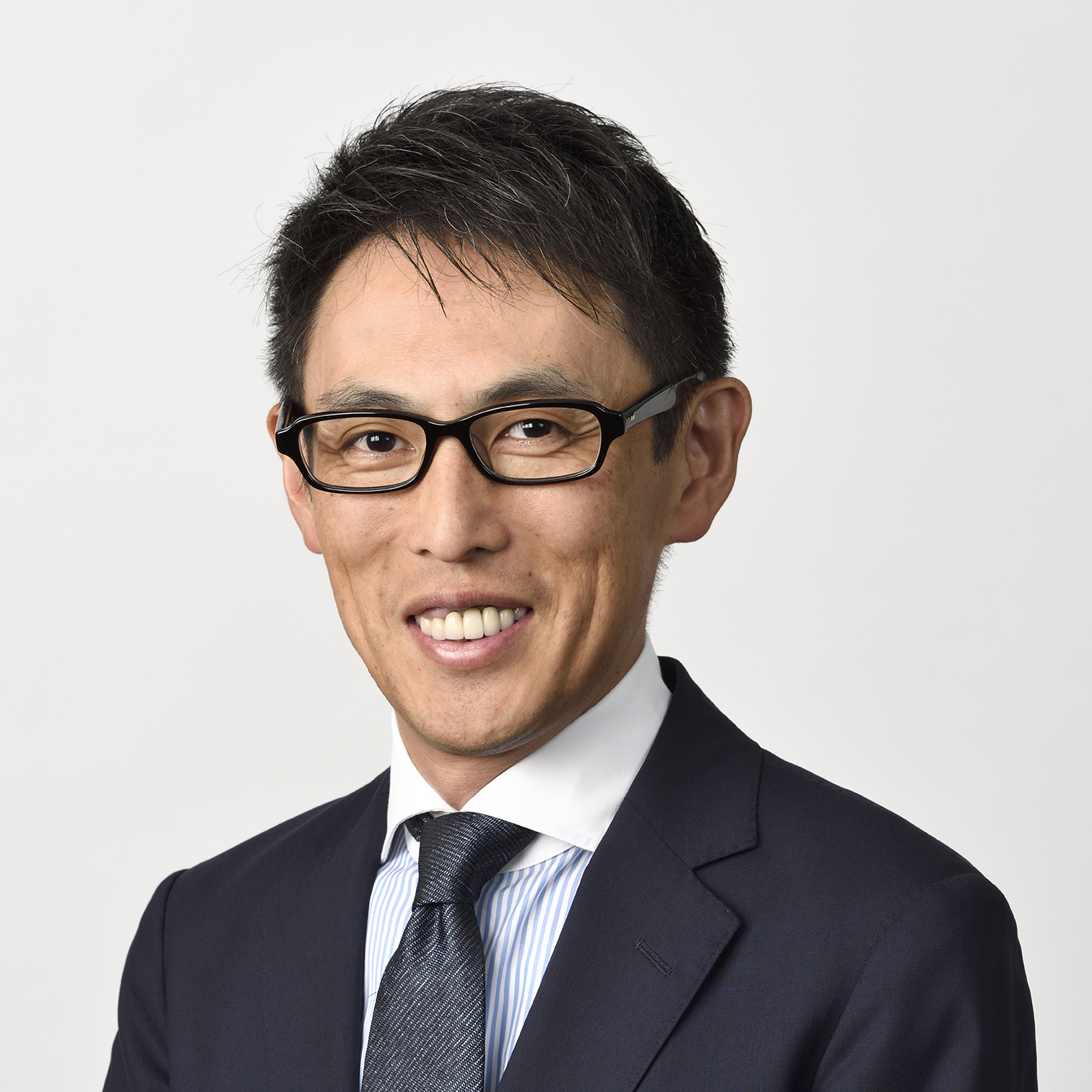 Ryosuke Iinuma

Representative Director & Executive Officer for Buyout Investment and AI・DX Support

Ryosuke Iinuma is the Executive Officer and Managing Partner for the Private Equity Investment team as well as the Representative Director & President of Ant Capital Partners. He joined Ant Capital in August 2001, and has played a key role in the organization's development to date, including the acquisition of Wit Capital Japan. In the Catalyzer series of funds, He leads the team of 15 investment professionals in their investment and hands-on support activities, with a focus on corporate management and business strategy. He has also served as the Director for portfolio companies; CAA,Checker Motors, Golf Partner, Miyano Machinery Inc (now CITIZEN MACHINERY), Willplus Holdings, Vario Secure Networks (now Vario Secure), Casa, MoonStar, Apple World, allos one and as the Auditor for Fujisey and Newokubo. He started his career in 1994 in the Technology Division of Mitsubishi Corp., where he was in charge of market and business development for foreign software vendors and distributors in Japan. He graduated from Keio University, Faculty of Business and Commerce.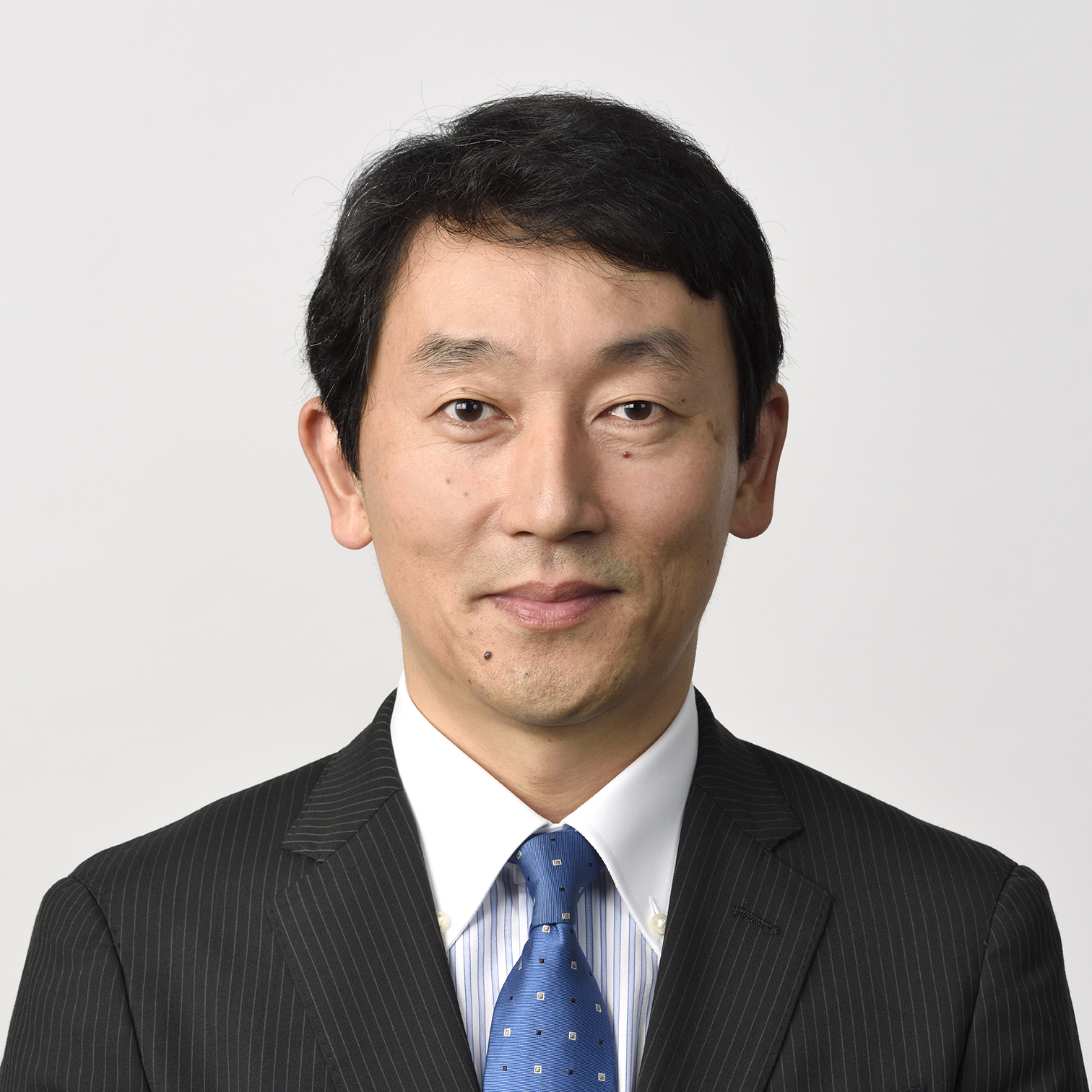 Takao Akaogi

Managing Director & Executive Officer for Solution Investment, Asia Business Promotion and Sustainable Growth Support

Mr. Akaogi joined Ant Capital in 2008 from Sumitomo Life Insurance Company, where he was the chief manager of the investment risk management group, and prior to that, the chief manager of the equity investment group, responsible for overall equity investments, including private equity. During the 20 years he spent at Sumitomo Life, he held several strategic positions, such as a company representative in Beijing, investment manager in the Hong Kong office, and asset allocation officer in the investment planning department of the Tokyo head office. He holds a B.A. in Law from Keio University, Japan.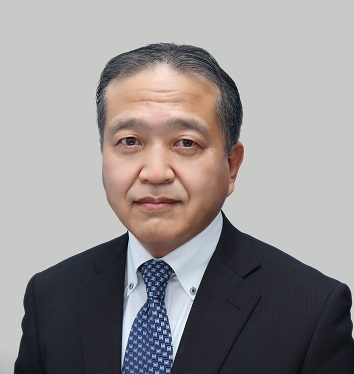 Osamu Matsuoka

Corporate Officer, Corporate Planning Administration

Osamu Matsuoka started his career in 1990 at the Telecommunication Project Department of Nissho Iwai Corporation (now Sojitz) where he was engaged in the export of telecommunication equipment to Latin America and the finance business of telecommunication infrastructure project and then resided in Brazil as a company representative. In 2000, transferred to ITX, which was spun off by Nissho Iwai Information Industry Division, and engaged in a series of investment operations such as VC investment, business development support for investees, M&A, consolidation and restructuring and Exit etc., and served as an corporate officer at ITX and an outside director at 15 companies including 2 listed companies. After that, he became the representative director of the comprehensive outsourcing business company and the engineer dispatch/business contracting company which was the investee, and realized the business growth of both companies as the top management. He Joined Ant Capital in 2019, and as the manager of the business management office, promoted the functions and management system of the back-office department of the company and the improvement of business efficiency. He completed the master's program at the Graduate School of Tokyo Institute of Technology.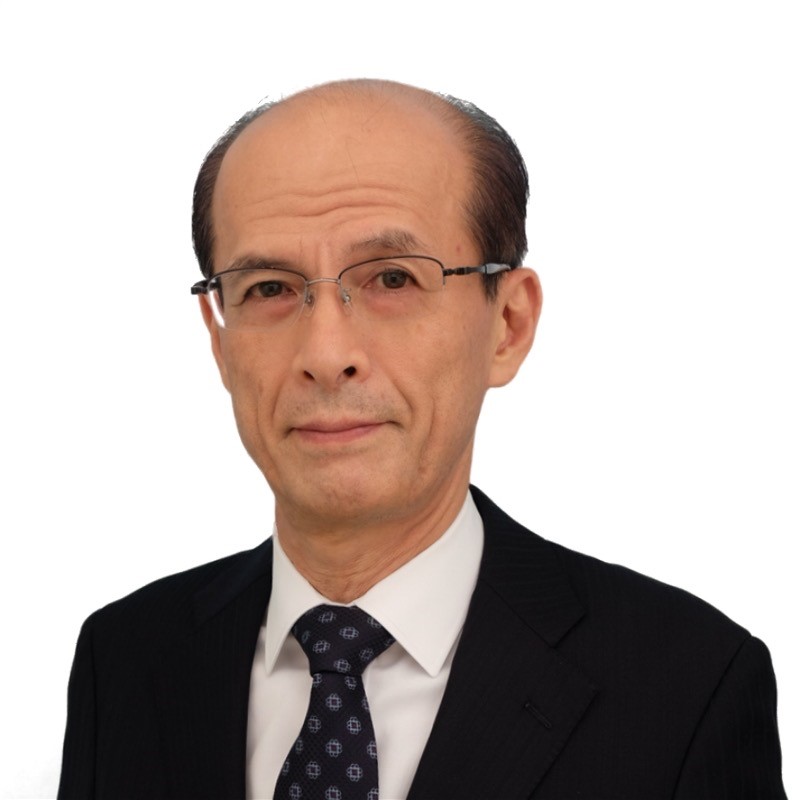 Norihiro Takahashi

Advisor

Norihiro Takahashi joined The Norinchukin Bank in 1980 and served as Nagasaki branch manager, bond investment manager, and development investment manager, then became Managing Director in 2007 and Executive Director in 2011. Appointed President of JA Mitsui Leasing, Ltd. in 2015, Governor of Government Pension Investment Fund (GPIF) in 2016. Outside Director of IR Japan, Inc. (current position) and Outside Director of Japan Originated Investment Bank, Inc. (JOIB) (current position) in 2022. He joined Ant Capital as an advisor in November 2023. He graduated from Tokyo University, Faculty of Law.