True Enhancement of Corporate Value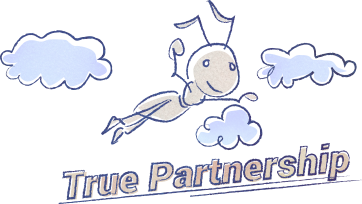 Since the establishment in the year 2000, The Buyout Investment Group has been targeting to invest medium-sized companies through our seven Private Equity Buyout funds and we have top-class investment track-records and insights into Japan.
With a guiding principle of "True Partnership", we seek to enhance the enterprise value of the companies that we invest in by participating in their management; helping them improve their operational efficiencies and realize their untapped domestic and cross-border growth potential.
The Buyout Investment Group participates in business succession, carve-out, and capital restructuring related investment opportunities for small-medium enterprises (SMEs) in Japan.
Since the establishment of our first Private Equity Buyout fund, our investment strategy has been focused on identifying potential portfolio companies that: are distinguished in their markets, present us with significant opportunities for profitability improvements through operational value creation, and have management teams that we can work harmoniously alongside with; sharing the same values for "kaizen", and growth, towards successful exits.